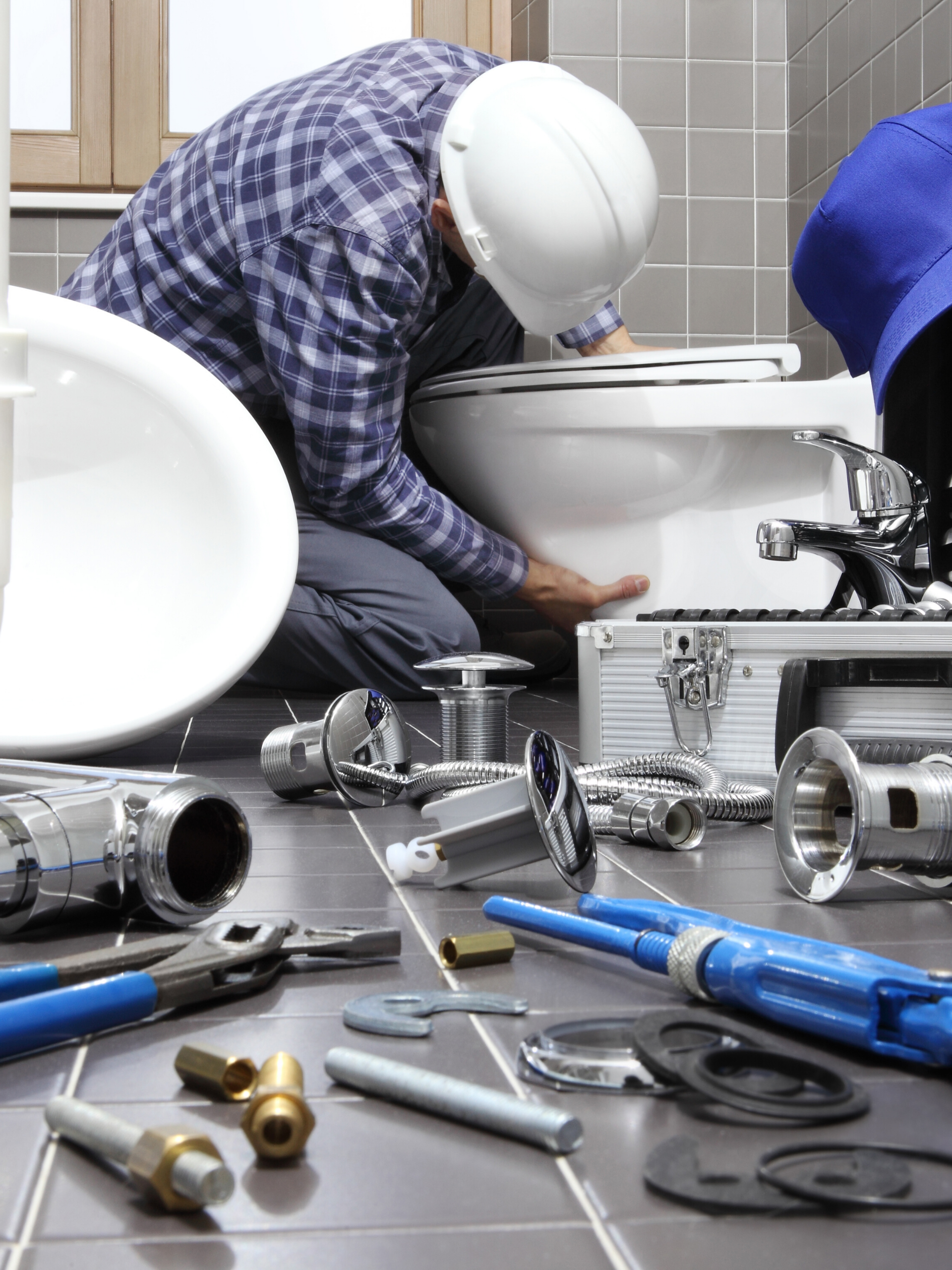 E&R Bennett
Plumbing Supplies
We have been a plumbing and heating retailer & trade specialist since 1987 and the family has been in the business for over thirty years. We offer the public and trade clients the best source of designer radiators, bathroom radiators, and column radiators in Northern Ireland.
E&R Bennett offers you a great selection of plumbing supplies that we stock in our Fivemiletown showroom.
Why not enquire what we stock and get a quote on any plumbing product that you require. 
Are you a plumber or tradesman? Then get in contact with E&R office to setup a trade account to get our best value and discounts on all our plumbing supplies.